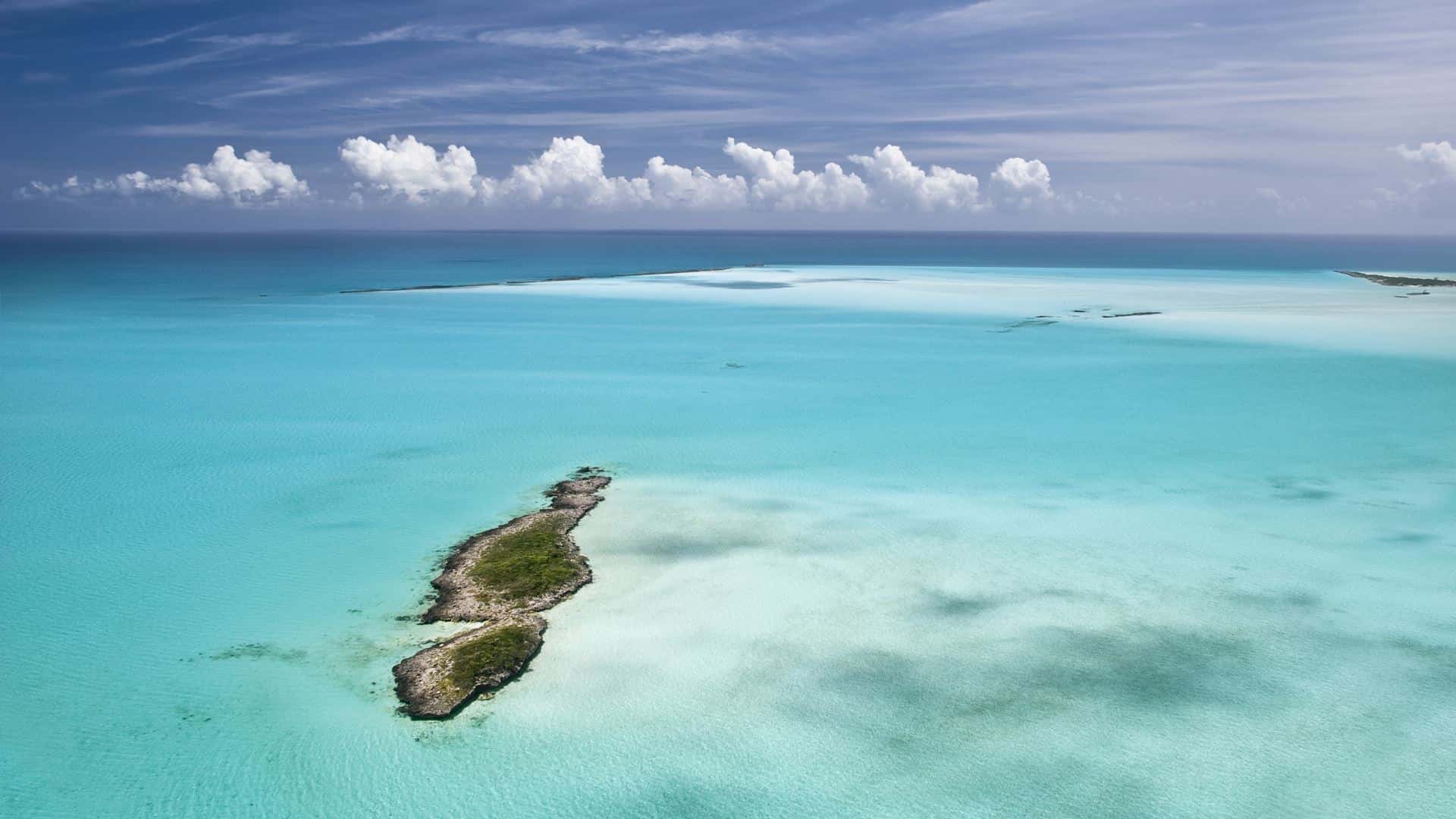 Luxury Vacation Rentals, World-Class Service
8 luxury villas and vacation rentals in Exuma
An archipelago of exceptional beauty, the Exumas entice with their crystal blue waters, fascinating pirate lore and…swimming pigs! With more than 360 mostly uninhabited cays and islands, the best way to discover Exuma is to take to the sea and go island hopping. Luxury villas in the Exuma islands will provide the perfect base for your sailing adventures, as well providing a haven of peace and privacy.
Experience the Exumas Luxury Villas
Treat yourself to the ultimate escape! Only 200 miles from Miami, Luxury Retreats' villas in the Exumas hold the promise of a completely relaxing getaway – a bit like finding yourself on a desert island, but with all of the amenities of a luxury resort. Whether you choose to rent a whole island privately or go for a fully staffed villa, you'll be in for an unforgettable experience!